Front of house security
A security officer can perform a combination of services including access control/reception and customer service and customer care. With these officer's we can begin to safeguard your employees, your business and your customer relationships.
Our reception officers are highly trained security professionals who combine professional courtesy with a thorough security approach, making them an essential part of your physical security.
Front of the house
A company's own staff, visitors and suppliers all pass by the reception desk on a daily basis. This means that the demands for both robust security and professional courtesy are high.
The reception desk and receptionists often make the first impression on visitors, so we carefully recruit for our reception services. We offer a combined service where reception officers provide professional, service-oriented customer service while maintaining high confidentiality and security standards.
Our reception officers are trained in our security approach, including noticing deviations from the norm and detecting and preventing risks. They are also trained to intervene in emergencies, such as illnesses, fires, or evacuations.
Guard uniforms or civil uniforms
We can provide reception officers in either guard uniforms or civil uniforms (without guard insignia), depending on your company's image preferences. The type of uniform our officers wear does not affect their training or expertise.
"STARS: Redefining Excellence in Front of House Security"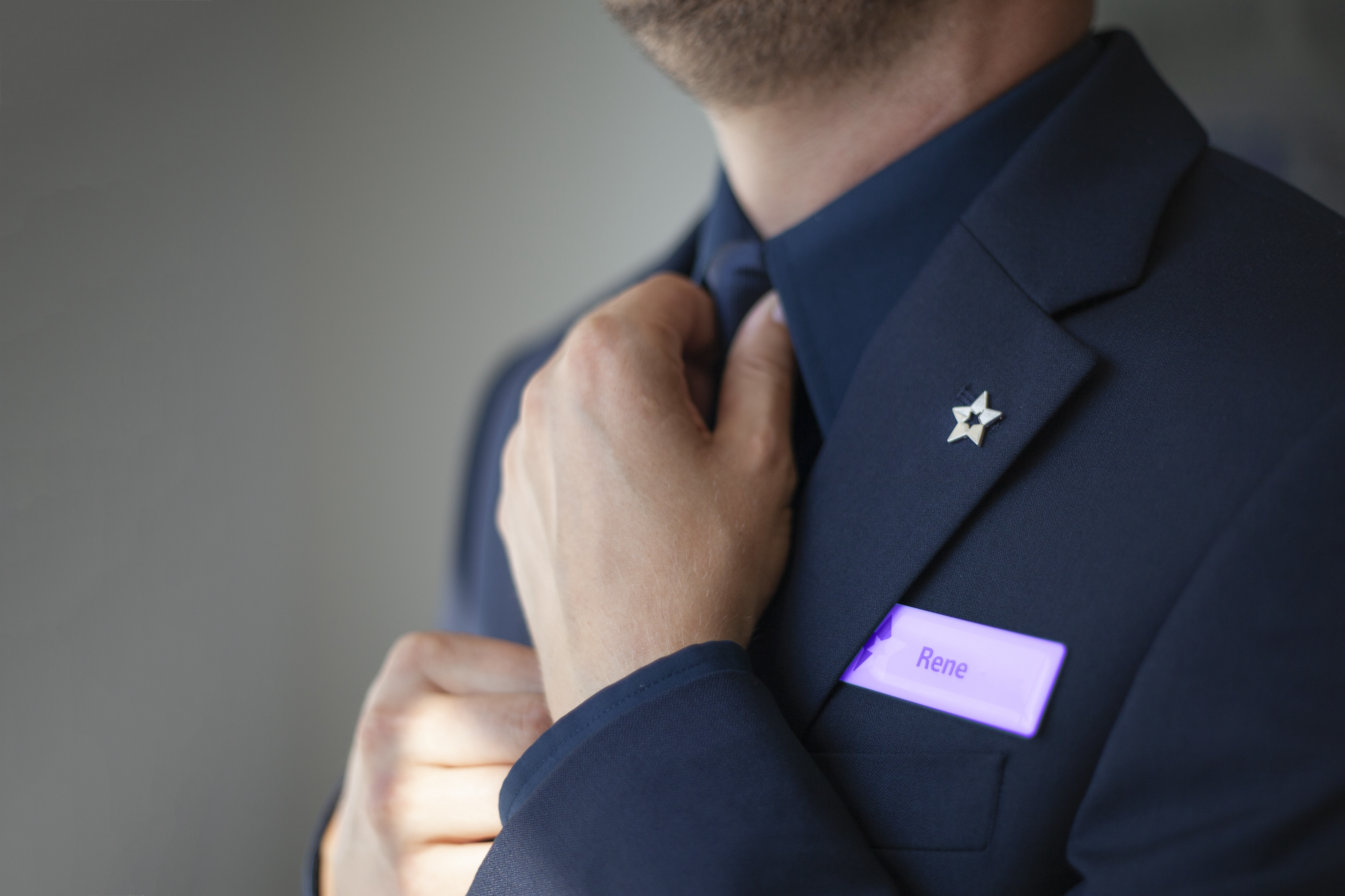 Experience the perfect fusion of professionalism and security prowess with our STARS (Security Trained Assistance and Reception Services). These highly skilled individuals seamlessly integrate the knowledge and expertise of trained front-of-house personnel and security officers, offering you the best of both worlds.
Our STARS service provides a practical and cost-effective solution. By combining front-of-house and security duties with administrative and reception tasks, we optimize the utilization of STARS' time and eliminate the need for separate security officers and receptionists, ultimately reducing costs while maintaining a high level of efficiency.
Peace of mind
Contact us today to find out how we combine cutting edge technology with real time intelligence to keep you and your business safe.