Community involvement
We take an active part in the local communities where we operate.
Securitas has a strong commitment to community involvement. The company encourages its employees to volunteer their time and skills to support local organizations and initiatives. Securitas also provides financial support to a variety of charities and nonprofits.
Here are some specific examples of Securitas' community involvement: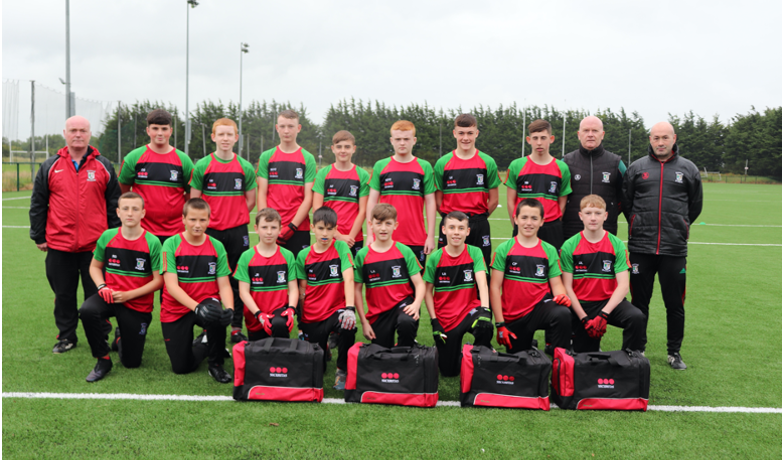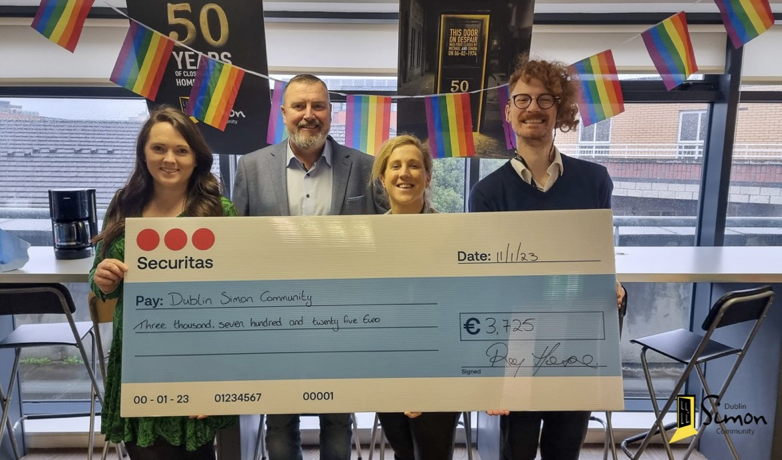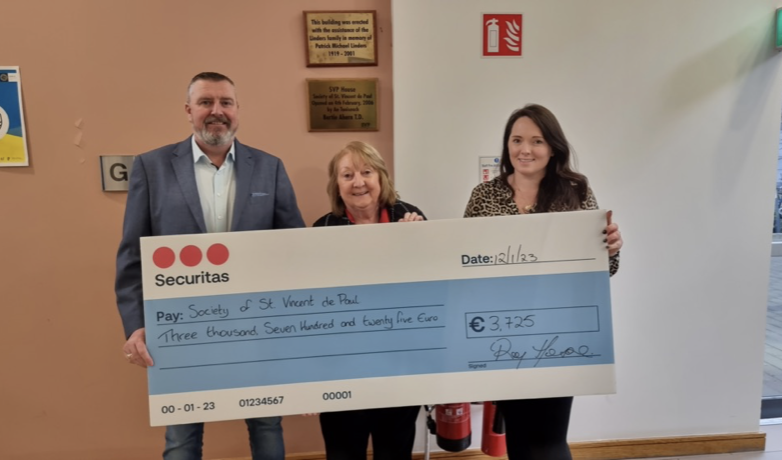 Securitas Ireland Joins Forces with Cloudforests
This collaboration marks a significant step towards Securitas' commitment to environmental sustainability, biodiversity conservation, and community engagement. More info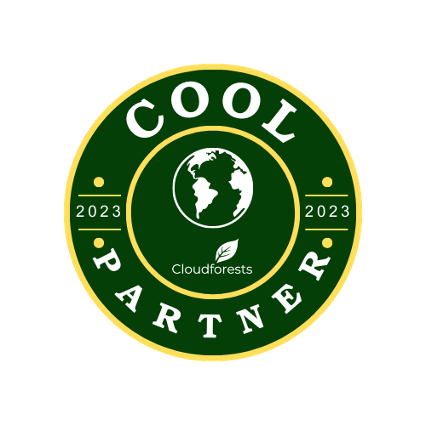 Securitas believes that community involvement is important because it helps to build relationships, give back to the community, promote its brand and values, and make a positive impact on the world.
Securitas' community involvement is just one way that the company is committed to making a positive impact on the world.
Peace of mind
Contact us today to find out how we combine cutting edge technology with real time intelligence to keep you and your business safe.