Sustainability Strategy
To us, sustainability is a business approach that delivers social, environmental and economic benefits to our stakeholders and adds value to our company. We enjoy a strong reputation and living up to our clients' and other stakeholders' expectations is a vital part of our strategy.
Our sustainability strategy revolves around adopting a business approach that not only benefits our stakeholders socially, environmentally, and economically but also enhances the overall value of our company. We take great pride in our strong reputation and view meeting the expectations of our clients and other stakeholders as a fundamental pillar of our strategy.
Our sustainability focus areas
Our sustainability strategy is built on 6 pillars: diversity & inclusion, health & safety, learning & development, environment, ethical conduct and community involvement.
Diversity

We have a diverse workforce with a wide set of skills and experience, and we should take advantage of this great potential in the best way possible.

Health and safety

The health and safety – both physical and mental – of our people is a priority. Minimizing injuries and incidents is core in our H&S work.

Learning and development

Better trained employees who feel that they can develop in Securitas are more likely to stay longer, which also allows us to provide higher-quality services.

Ethical conduct

We are a responsible company with a high level of integrity, and we never compromise on our values and business ethics.

Environment

Even if our environmental impact is relatively small, we should do what we can to limit global warming to 1.5 degrees . Since June 2022, Securitas AB is committed to Science Based Targets Initiative.

Community involvement

We take an active part in the societies where we operate, and our community involvement should have a clear connection to what we do.
The action points set within the 6 focus areas are backed by the United Nations Sustainable Development Goals, which are a call to action for all stakeholders, including business, to work together to improve the lives and prospects for people and the planet.
Securitas supports the SDGs and takes them into consideration in our strategy, work and daily operations.
3 P's for Sustainability

Our strategy is targeted through the triple bottom line, the 3 P's. People, Prosperity, and Planet
People: We are all about people
The health and safety of our people, both physically and mentally, is a top priority at Securitas. We have a target to reduce the Group injury rate by five percent annually, but our most important health and safety work is preventing accidents and incidents from occurring in the first place.
Securitas Ireland is one of 12 European countries of operation ISO 45001 certified.
ISO 45001 certifies a robust management system in place to reduce health and safety risks within the workplace
EQUAL Opportunity Employer
Securitas is a responsible EQUAL Opportunity employer, which means that we prioritize creating an inclusive environment where all of our employees feel valued and supported.
Our commitment to our people includes ensuring equal pay, safe working conditions, and equal opportunities for all.
To future-proof our company, we're taking further steps to fully leverage our diverse workforce with a wide range of skills and experience.
Diversity Charter Ireland
As a signatory of Diversity Charter Ireland, Securitas Ireland commits to the following principles:
Embrace diversity and create an inclusive workplace that values and respects all individuals, regardless of their gender, marital status, family status, sexual orientation, religion, age, disability, race and membership of the Traveller community. Feel free to read more about it on our News Section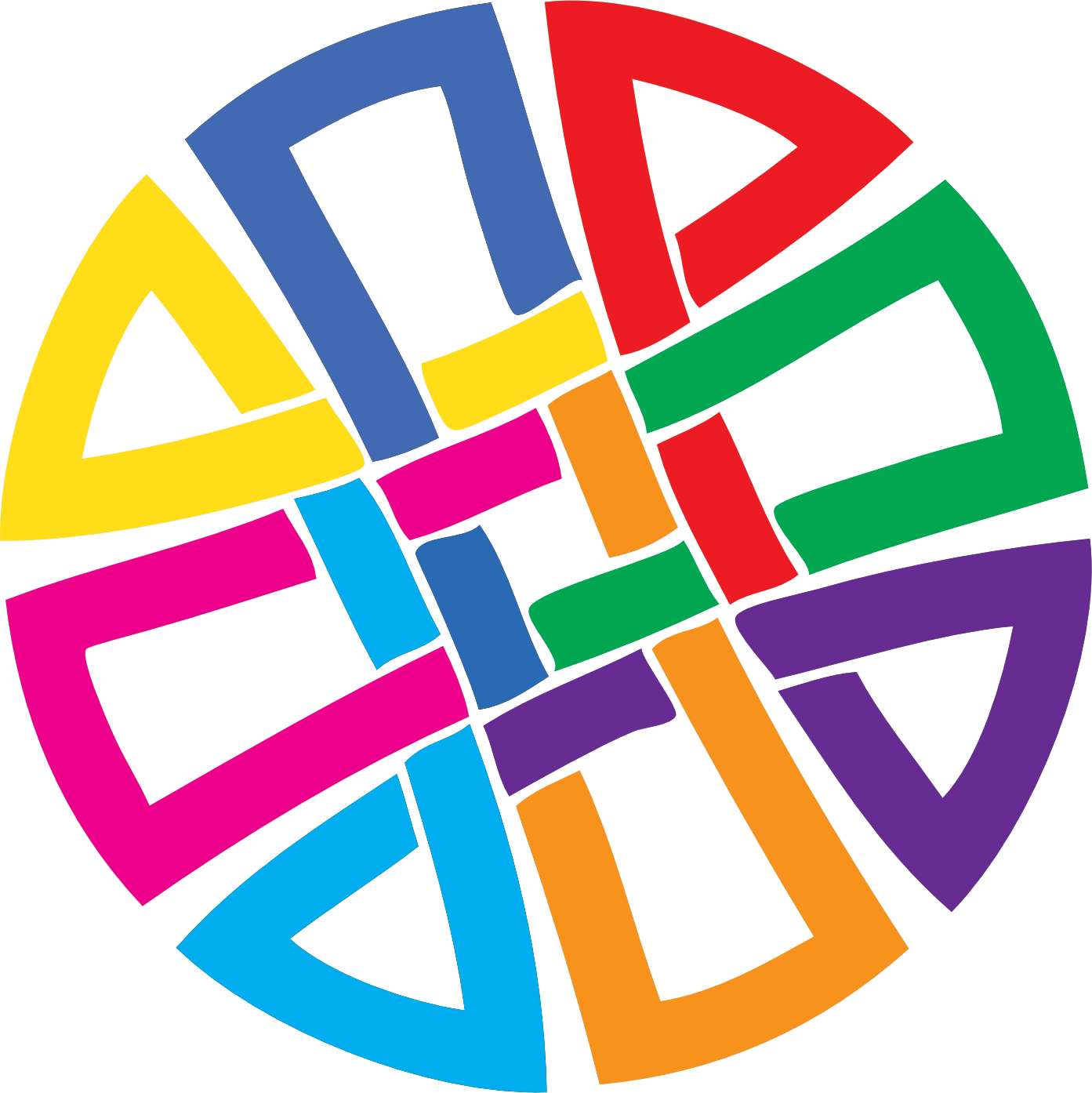 We are a people business. At Securitas, being different makes the difference. We cherish the diverse perspectives and values each and every one of us brings. Diversity and inclusion are essential for creating a vibrant and successful Securitas where diversity of thought, equity and a broad range of perspectives strengthen the way in which we make your world a safer place.
The inclusion index helps us understand if we improve, based on the perception of our people. The Index builds on three pillars where all our employees gets to rate; Equal opportunity, Inclusive culture and Inclusive leadership. The progress is followed up through our engagement survey.
We believe that protecting our world starts with protecting our people. We aim to build an open culture where we facilitate wellbeing, remove stigma, provide professional support, and normalize the conversation surrounding work-life balance and mental health. We are fostering a safe space for our employees, where they can feel heard and supported.
In line with our Learning & Development Policy, we offer effective professional development and career progression to all staff, enabling them to achieve continuous growth, further develop their capabilities, stretch them to new levels of competence, and help them to reach their full potential.
A strong H&S culture is a key element of our service delivery, and this is enforced through regular staff engagement, site inspections, audits, and lessons learned.
Planet: We have One World
Securitas measures and actively works to reduce CO2 emissions from mainly company owned and leased vehicles, but also other sources such as business travel.
In June 2022, we committed to the Science Based Targets initiative.
Science based targets provide clearly defined path to reduce emissions in line with the Paris Agreement goals, to limit global warming to 1.5◦C above pre-industrial levels.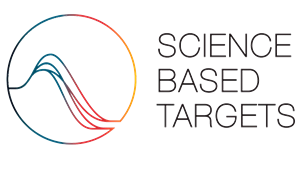 We set our SBT's in 3 scopes
Scope 1: Direct emissions from company owned and leased assets
Scope 1 emissions are the direct greenhouse gas (GHG) emissions that occur from sources that are controlled or owned by an organization. This includes emissions from fuel combustion in company vehicles, such as cars, vans, trucks, and buses; emissions from on-site power generation, such as combined heat and power (CHP) plants or generators; and emissions from fugitive sources, such as leaks from refrigeration and air conditioning systems.
Scope 2: Indirect emissions from purchased electricity, heating and cooling at our offices
Scope 2 emissions are the indirect GHG emissions that occur from the generation of purchased electricity, heating, and cooling consumed by an organization. This includes emissions from the combustion of fossil fuels at power plants to generate electricity, as well as emissions from the combustion of fossil fuels at heating plants to provide heating and cooling to buildings.
Scope 3: All other indirect emissions – purchased goods & Services, business travel and employee commuting
Scope 3 emissions are all other indirect GHG emissions that occur as a result of an organization's activities, but from sources that are not owned or controlled by the organization. This includes emissions from the production and transportation of purchased goods and services, emissions from employee business travel, and emissions from employee commuting.
Scope 3 emissions are often the most difficult to measure and manage, but they can account for a significant portion of an organization's total GHG emissions. For example, a study by the Carbon Disclosure Project found that Scope 3 emissions accounted for an average of 68% of total GHG emissions for reporting companies.
Prosperity: We bring long term value
We are driven by purpose and committed to making a positive impact on the world around us. Our purpose-led performance drives our initiatives and guides us in all aspects of our operations. We believe that by aligning our performance with our values and mission, we can create long-lasting value for our stakeholders and contribute to a better future for all.
As part of our commitment to this mission, we have implemented several initiatives that drive our purpose-led performance and help us create a better future for all.
One of these initiatives is our rigorous vetting process for all NPO organizations and initiatives that we support. We carefully evaluate each investment opportunity to ensure that our resources are being used to achieve the greatest possible impact. We are committed to making a meaningful difference in the communities we serve, and this initiative helps us achieve that goal.
Our Employee NPS score is a strong indicator of how we perform as an employer.
We have implemented a employee engagement survey to let all of our leaders understand what they are doing great and where we can improve. The tool is state of the art and enables us to stay closer to our people by giving and receiving honest feedback regularly.
Annual and Sustainability Report
Download and read the Annual and Sustainability Report 2022
PDF version
Peace of mind
Contact us today to find out how we combine cutting edge technology with real time intelligence to keep you and your business safe.