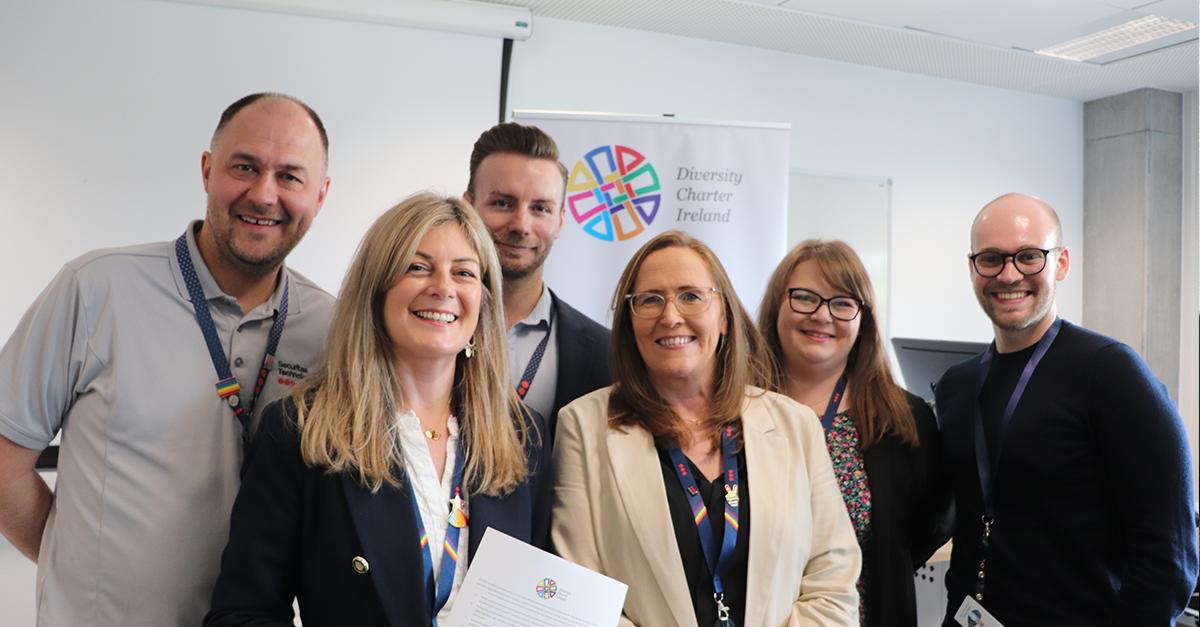 Diversity Charter Ireland is a collaborative platform that brings together organizations from various sectors to promote equity, diversity and inclusion within their respective industries. By joining this initiative, Securitas Ireland aims to actively contribute to creating a more inclusive work environment where everyone feels valued, respected, and empowered to reach their full potential.
Securitas Ireland recognizes the importance of diversity in driving innovation, enhancing performance, and building strong relationships with both employees and clients. Through this partnership, the company seeks to cultivate a workplace culture that celebrates differences, encourages open dialogue, and embraces a wide range of perspectives and backgrounds.
"We are thrilled to join Diversity Charter Ireland and be part of a collective effort to promote equity, diversity and inclusion," said Michelle Collins, HR Manager of Securitas Ireland. "We believe that an inclusive work environment fosters creativity, boosts employee engagement, and ultimately leads to better business outcomes. By joining forces with like-minded organizations, we can learn from each other, share best practices, and create positive change within our industry."
As a signatory of Diversity Charter Ireland, Securitas Ireland commits to the following principles:
Embrace diversity and create an inclusive workplace that values and respects all individuals, regardless of their gender, marital status, family status, sexual orientation, religion, age, disability, race and membership of the Traveller community.
Provide equal opportunities for career development, training, and advancement, ensuring fair and unbiased practices in recruitment, selection, and promotion processes.
Foster a workplace culture that encourages open dialogue, collaboration, and the exchange of diverse perspectives and ideas.
Implement policies and practices that prevent discrimination, harassment, and bias, and provide mechanisms for reporting and addressing such issues.
Regularly review and assess progress towards diversity and inclusion goals, and actively seek feedback from employees to drive continuous improvement.
Securitas Ireland firmly believes that equity, diversity and inclusion are integral to its success and will continue to prioritize initiatives that create a welcoming and supportive workplace environment.
About Securitas Ireland: Securitas Ireland is a leading security solutions provider, offering a wide range of services to protect businesses, homes, and communities. With a team of highly trained professionals and a client-centric approach, Securitas Ireland strives to deliver innovative and customized security solutions that meet the unique needs of its clients. For more information, please visit www.securitas.ie
About Diversity Charter Ireland: Diversity Charter Ireland is a collaborative platform that aims to promote equity, diversity and inclusion in Irish workplaces. By encouraging organizations to sign up to a set of diversity principles, the charter seeks to create a more inclusive and equal society. Diversity Charter Ireland provides a supportive network for signatories to share best practices, exchange knowledge, and learn from each other's experiences. For more information, please visit www.diversitycharter.ie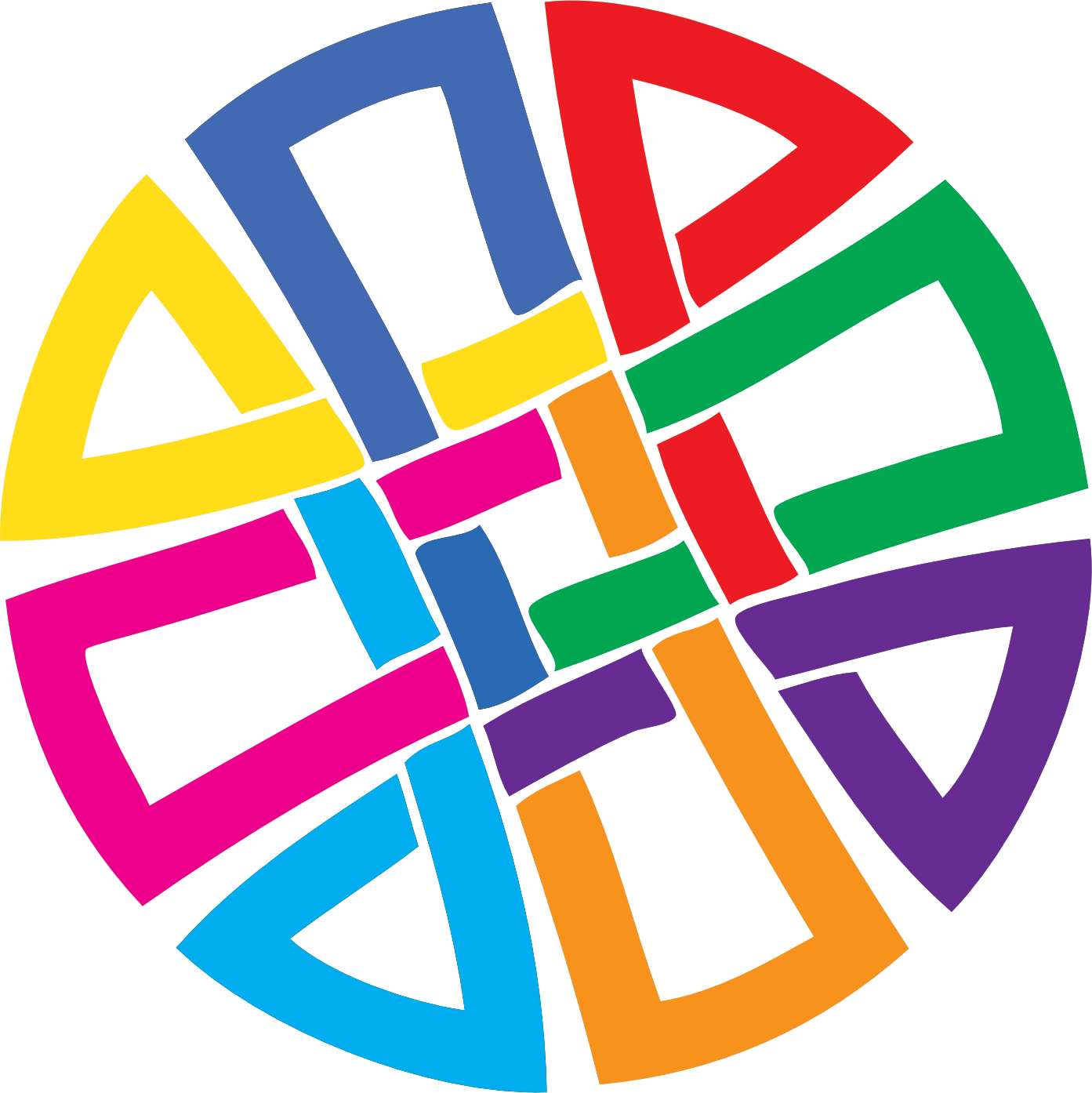 Securitas. See a different world.
Media Contact: Valentins Dovguls, Head of Marketing and Communications, Securitas Ireland